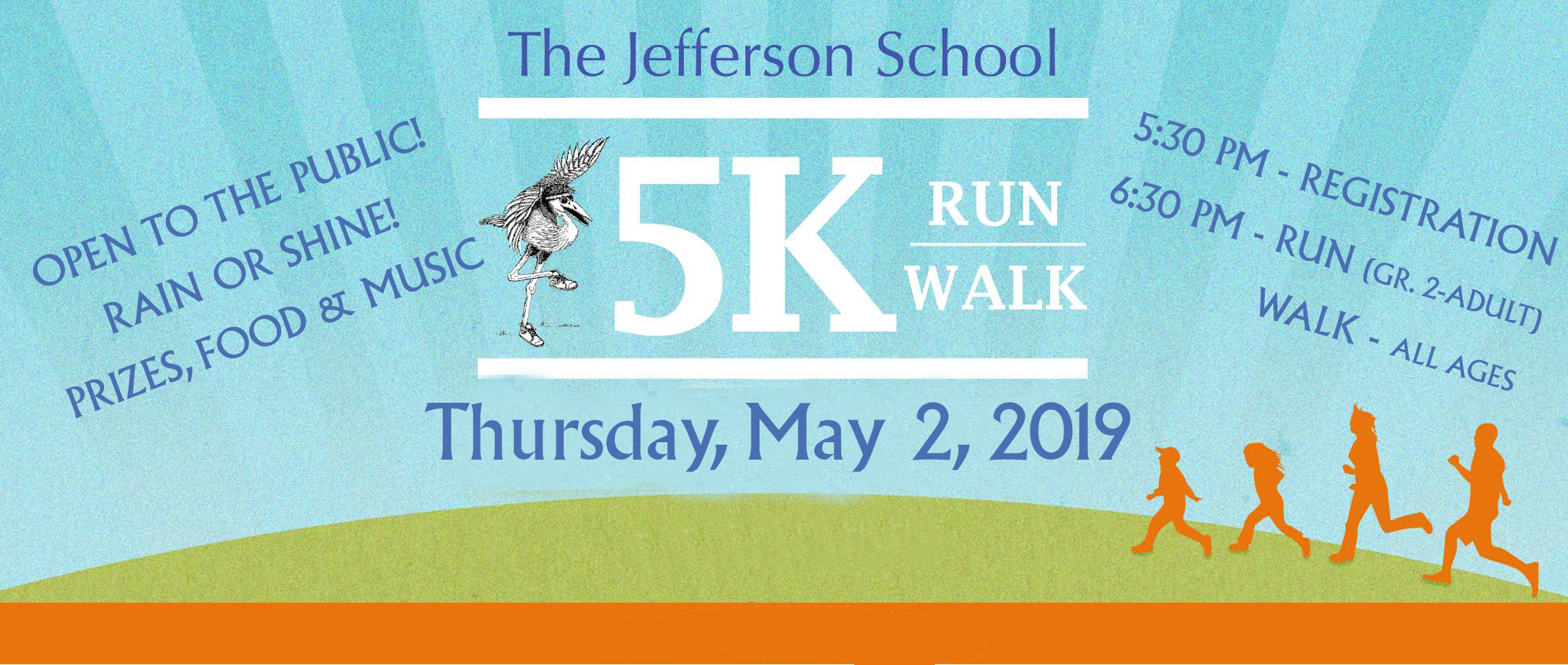 FOOD - MUSIC - PRIZES & FUN! SIGN UP BY APRIL 12 TO BE GUARANTEED A T-SHIRT.
The Race is open to anyone from second graders to adult. Walkers can be any age and family and friends are welcome. Whether you have been running competitively for years, this is your first 5K or you just want to enjoy a healthy stroll through our beautiful woodland trail with your family, this is the event for you. NOTE: Please do not being pets to the race.
The proceeds from this year's Dirty Bird 5K will go toward the continued development of our Nature Explore Classroom and Schoolyard Habitats.