Together we are reimagining education based on the way children really learn.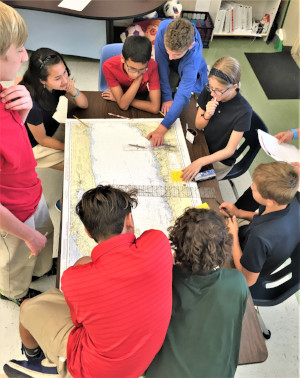 EXPERIENTIAL LEARNING
WE BELIEVE students LEARN BEST when they are encouraged to:
THINK, not just memorize 
OBSERVE, LISTEN AND TAKE PART IN group discussions and projects that ENGAGE all their senses
EXPLORE their environment, especially our 43 acre outdoor learning oasis
ENGAGE in multi-sensory and hands-on learning experiences
WE BELIEVE that when children ACTIVELY PARTICIPATE in their education, they are more ATTENTIVE, more FOCUSED and RETAIN more.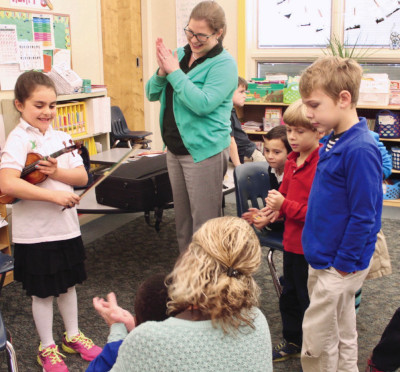 CULTURE OF RESPECT
At the heart of our reimagined education is our culture of respect. We believe so strongly that this one standard encompasses all others, that we chose to constantly affirm that "Respect Is The Rule" of The Jefferson School. As a result, our students earn high marks for collaboration and teamwork and, when conflicts do arise, they are developing the tools to resolve their differences. 
We follow the Five Rules of Respect:
Try to be your best self.
Use your manners - be polite
Be responsible for your words
Be responsible for your actions
Treat everyone with the same consideration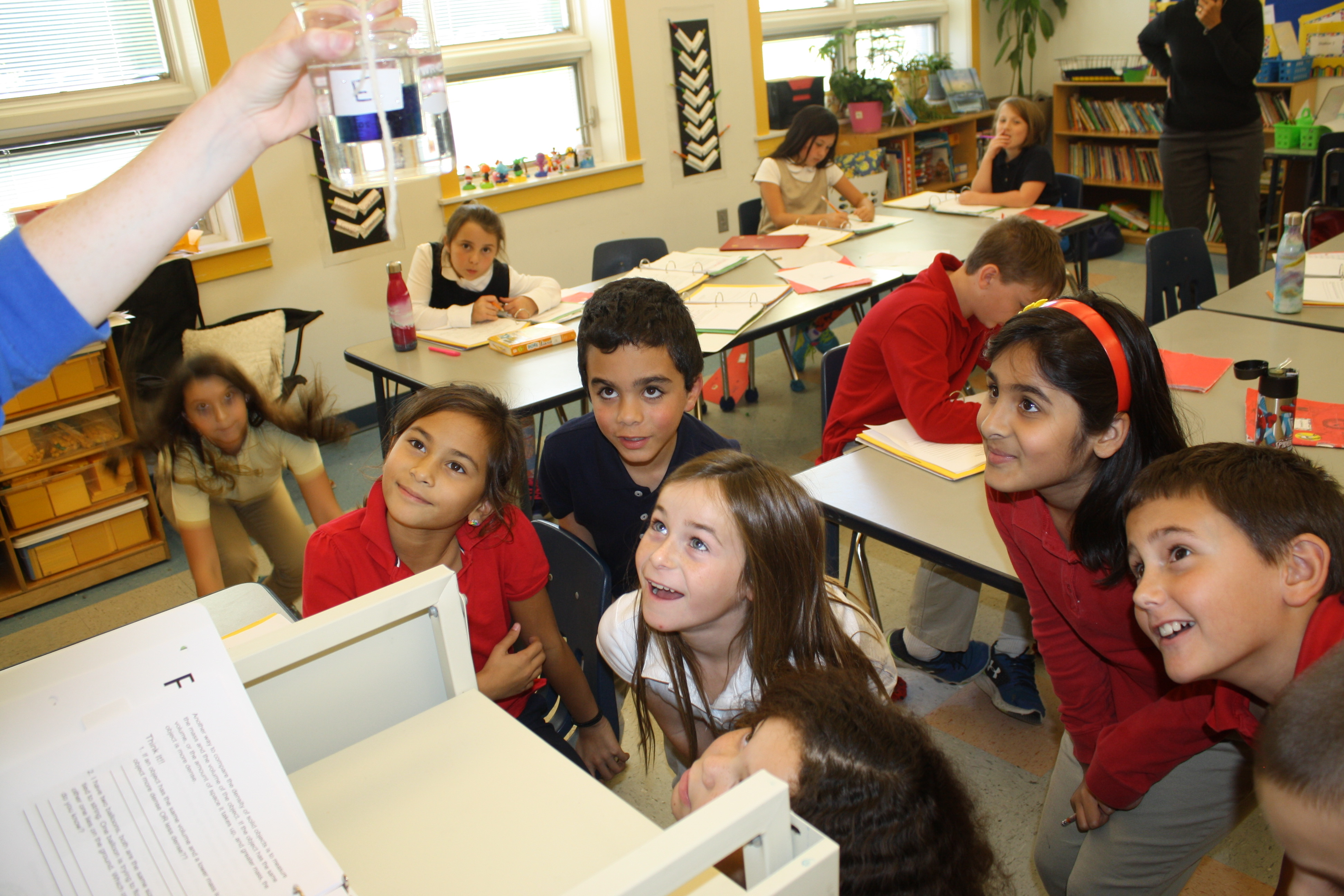 SMALL CLASSES
Small classes offer teachers an opportunity to really get to know each student and differentiate each child's learning style. Small classes also make it possible to provide hands-on experiences that are just not possible in a larger class. Small class size also fosters cooperation and respect, allowing our students to join with teachers to develop a learning community. Our commitment to small classes is demonstrated by an average teacher-student ratio of 1:10.
RESPONSIBLE SELF-STARTERS
Our approach skillfully guides students to schedule their time and arrange their day in order to complete their assigned and selected work, resulting in students exhibiting a high level of self-discipline, responsibility and maturity.