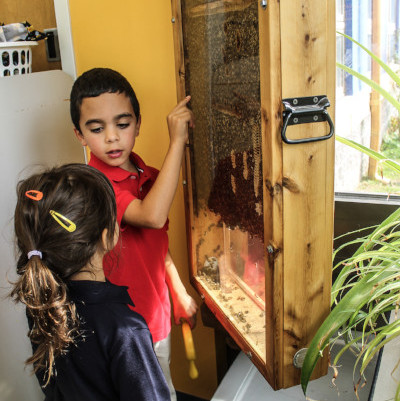 First and Second Grade at The Jefferson School
Our goal is for the students to become successful, and it is our belief that children learn best by doing. First and second graders build skills and confidence through active learning individually, in small groups and through shared activities. The classes work together to build an atmosphere that allows for a friendly and safe place to learn. The program seeks to enable students to become independent thinkers while building and expanding basic skills acquired in previous grades.
First grade is the magical time when children learn what letters and numbers really mean, as they journey toward becoming fluid readers. In second grade, developing reading fluency is an important step toward reading for comprehension. 
Writing, like reading, develops in a variety of ways.Invented spelling, journaling and creative writing are some of the ways students develop their understanding of written language. In second grade, children become better storytellers and are more focused on correct spelling and punctuation.
In math, first graders learn best by working with physical objects as they begin working with concepts like time and money and start to do simple addition and subtraction. Second graders work with numbers in more complex ways, including simple multiplication and division.
First and second grade science is about observing and asking lots of questions and beginning to discover patterns in the natural world. Second graders use patterns to make predictions as they learn more about the Earth, its natural resources and how people use those resources.
First grade social studies is framed by the familiar: family, school and neighborhood. In second grade the scope broadens as they begin to study their broader communities and compare them to other communities and regions.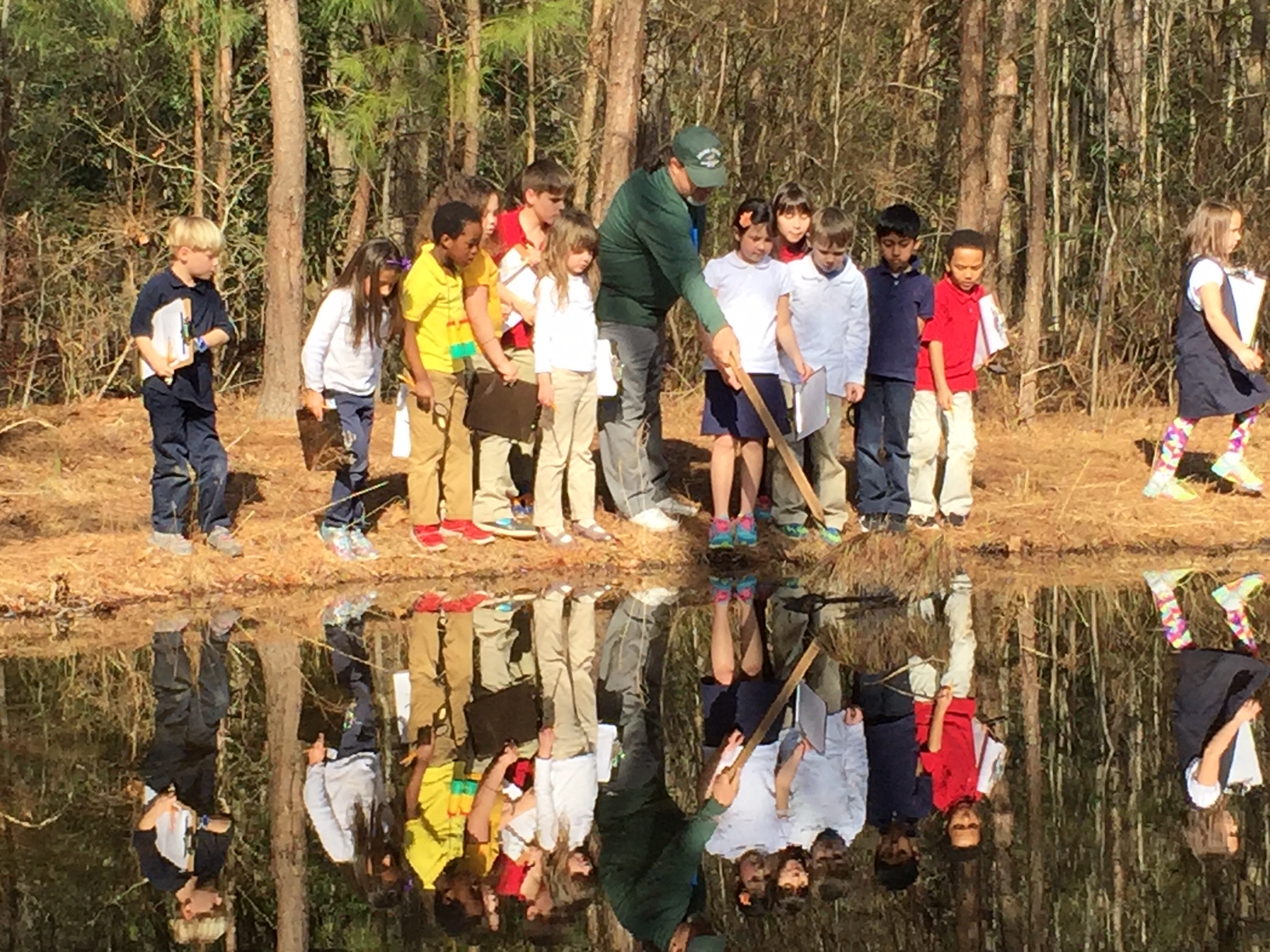 1st & 2nd (P2) Grade Resources (used in conjunction with various other materials):
MacMillan/McGraw Hill Treasure series
Spectrum Spelling
SRA Laboratory
A to Z Reading
Sadlier Mathematics
Handwriting Without Tears