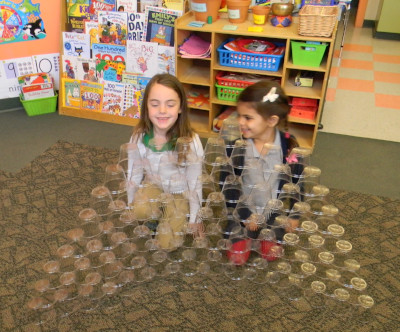 Kindergarten at The Jefferson School
The goal of the kindergarten program is to provide experiences in making choices, solving problems, navigating social activities, collaboration, exploring artistic creativity and developing literacy skills. Independence is encouraged and respect within the group is stressed.
The four language arts strands are emphasized (literacy, letter/sound relationships, communication and writing). Children have opportunities to explore and use mathematical concepts, as well as different science and social studies themes that stem from teacher or student ideas. Hands-on materials are used liberally and each theme is integrated into the day through literature, art or math. Units of study often involve the natural world, including investigation of the school's 43 acre campus. Social studies learning includes geography, civics, economics and social awareness. Students also learn about who we are, the ways in which we are the same and the things that make us unique. The goal in science and social studies is to introduce kindergarten students to ideas they will study again in subsequent years.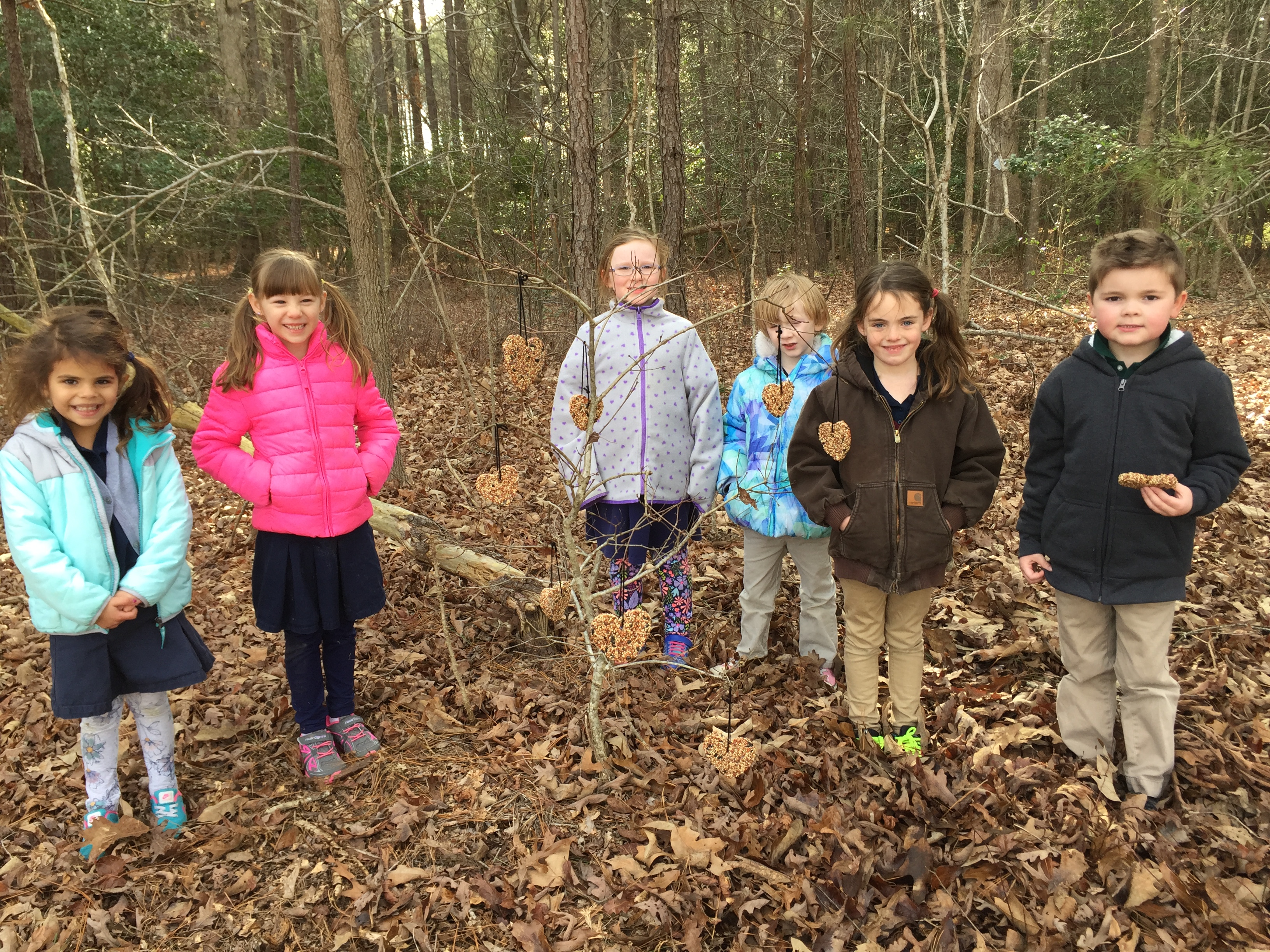 Kindergarten Curriculum Resources
Sadlier Mathematics
"Science is Fun" - Teacher Created Materials
"Connecting Social Studies and Literature" - Teacher Created Materials
Teachers Pay Teachers
Teachers Notebook
A to Z Teacher Stuff
McGraw Hill Language Arts