The Jefferson School's lower school program (Kindergarten through fourth Grade) fosters the natural curiosity of children and encourages them to become lifelong learners who are sensitive to the needs and feelings of those around them. Our dynamic curriculum provides our students with a well-rounded global perspective. Students advance at rates that match their abilities while meeting and exceeding Delaware state standards. The curriculum includes: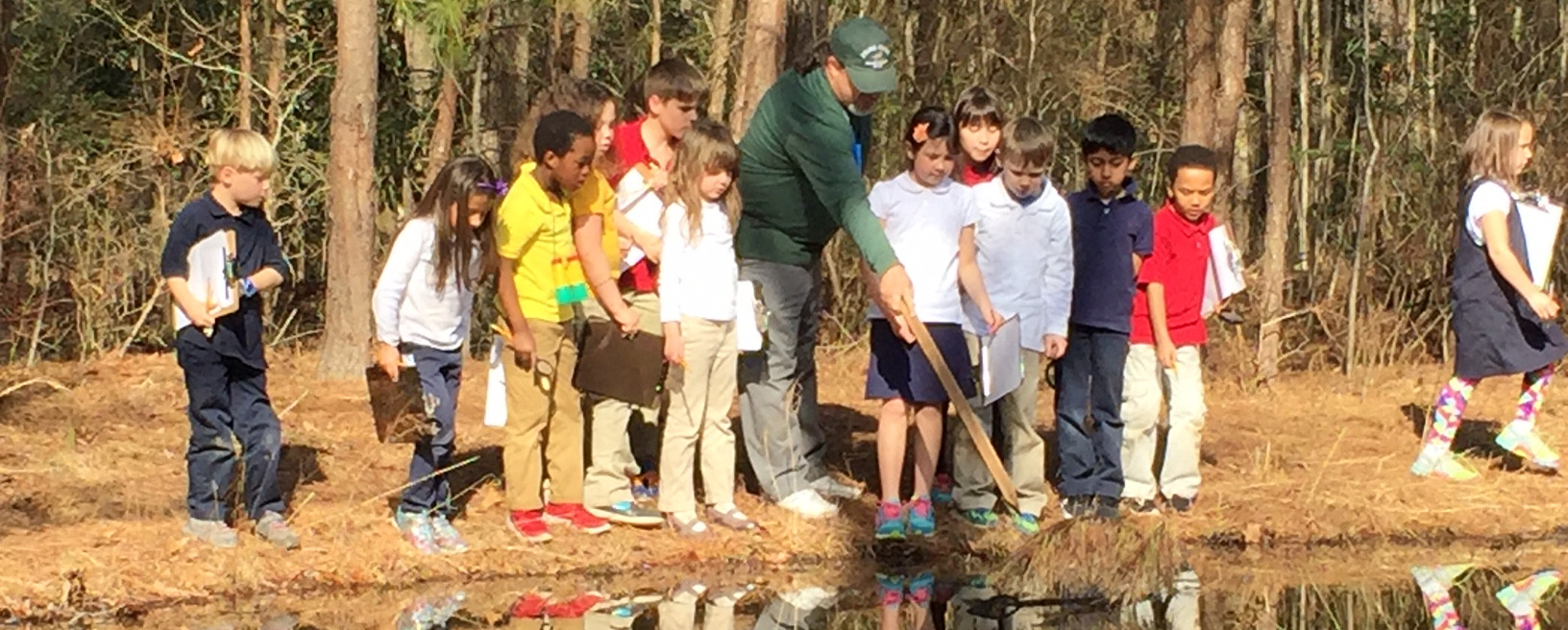 A LANGUAGE ARTS program that gives students a working knowledge and an appreciation of the spoken and written word and focuses on critical thinking and editing skills. Students master the basics of reading and writing and then move on to creative writing projects that deepen their skills. Reading takes place in groups and independently.
A MATH program that meets goals set by the National Council of Teachers of Mathematics that teaches students to understand mathematical concepts and develop critical thinking. Students discover alternative ways to reach mathematical conclusions for division, factoring, fractions, equalities and inequalities, skip counting, geometric recognition and measurement.
A SOCIAL STUDIES program that emphasizes the study, exploration and appreciation of different cultures. Geography is considered the base upon which cultural and economic studies rest. Students develop a deep appreciation of people from every corner of the world, not only because they read about them in books but also because many of our students come from a wide variety of economic, cultural, ethnic and geographic backgrounds. We believe that such diversity enriches all of our students in positive ways.
A discovery-based SCIENCE program that focuses on developing scientific awareness, concern, interest and knowledge of the world around us, designed to arouse curiosity through observation, critical thinking, and logic.
Enrichment classes including PHYSICAL EDUCATION, MUSIC, ART and SPANISH are integrated into the core curriculum. Through a variety of activities in these classes, students develop an appreciation of art, music, literature, cultural history and drama.