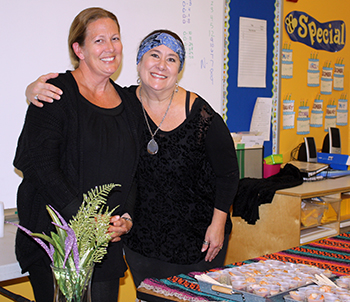 VOLUNTEERS
The energetic volunteer network at TJS continues to enhance the educational experience of all students. In fact, we couldn't do all the exciting, forward thinking activities and projects we do without our many valued volunteers!
There are many ways parents, family members and friends can volunteer at TJS.  Volunteers are encouraged to donate 40 hours of time during the school year.
Want to get involved?  Contact Connie Hendricks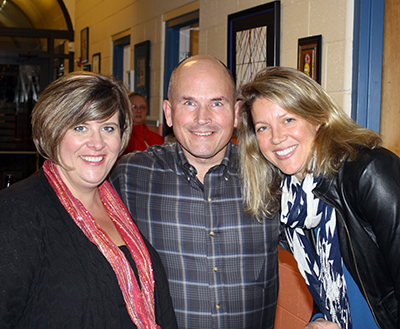 Volunteer support can include such activities as:
Coordinating projects and events, including Science Saturday, Nature Explore Classroom components, Bingo Night, Winter Party, 25th Anniversary Gala, Family Fitness Stations
Assisting teachers in the classroom
Chaperoning field trips
Serving as a home room parent
Support for fundraising committees
Coordinating Boxtops for Education
Most Critical Volunteer Need Now?
25th Anniversary Gala Volunteers and Sponsors
For more information, contact Theresa Parkhurst, Gala Chair